تداول العملات الأجنبية على الانترنت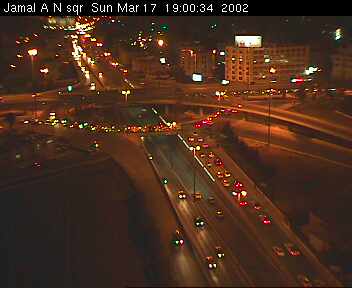 We promise our clients that we are always establishing new relationships, implementing new technologies, inclining new company policies and launching new services that will keep us in the lead and boost our clients satisfaction.
We are always in the process of improving services provided to our clients, we are keen to establishing worldwide relationships with the best renowned financial institutions and banks to integrate services aimed for clients full satisfaction.
To this regards we invite financial institutions of credibility and reliability to contact us.
We list here services provided to our clients; we urge you to check this page very soon as we will detail these services and new ones.
We buy and sell almost every currency you may think of, to view an Indicative exchange rate or the currencies we trade go to our ONLINE SERVICES

The Ultimate efficiency service for personal Money Transfers to & from over 100,000 agent locations in 185 countries and going in few minutes. ( No bank account needed ).

Direct contacts in more than 20 countries and about a 100 locations in the MENA Region (Middle East and North Africa ) Asian and European countries. ( No bank account needed ).

Available at our offices in different currencies, namely USD and EURO. For your Safe and Convenient Traveling.

Reliable Telex and SWIFT transfers in almost any bank account in the world.

All your needs from Demand drafts and bankers cheques in the major currencies for you international payments needs. We also buy at our discretion International demand drafts and Money Orders.
Top